A collaborative project starring Alexandra & Vasilis
Words by Alexandra & Vasilis
Quotes from the film 'Lost in Translation'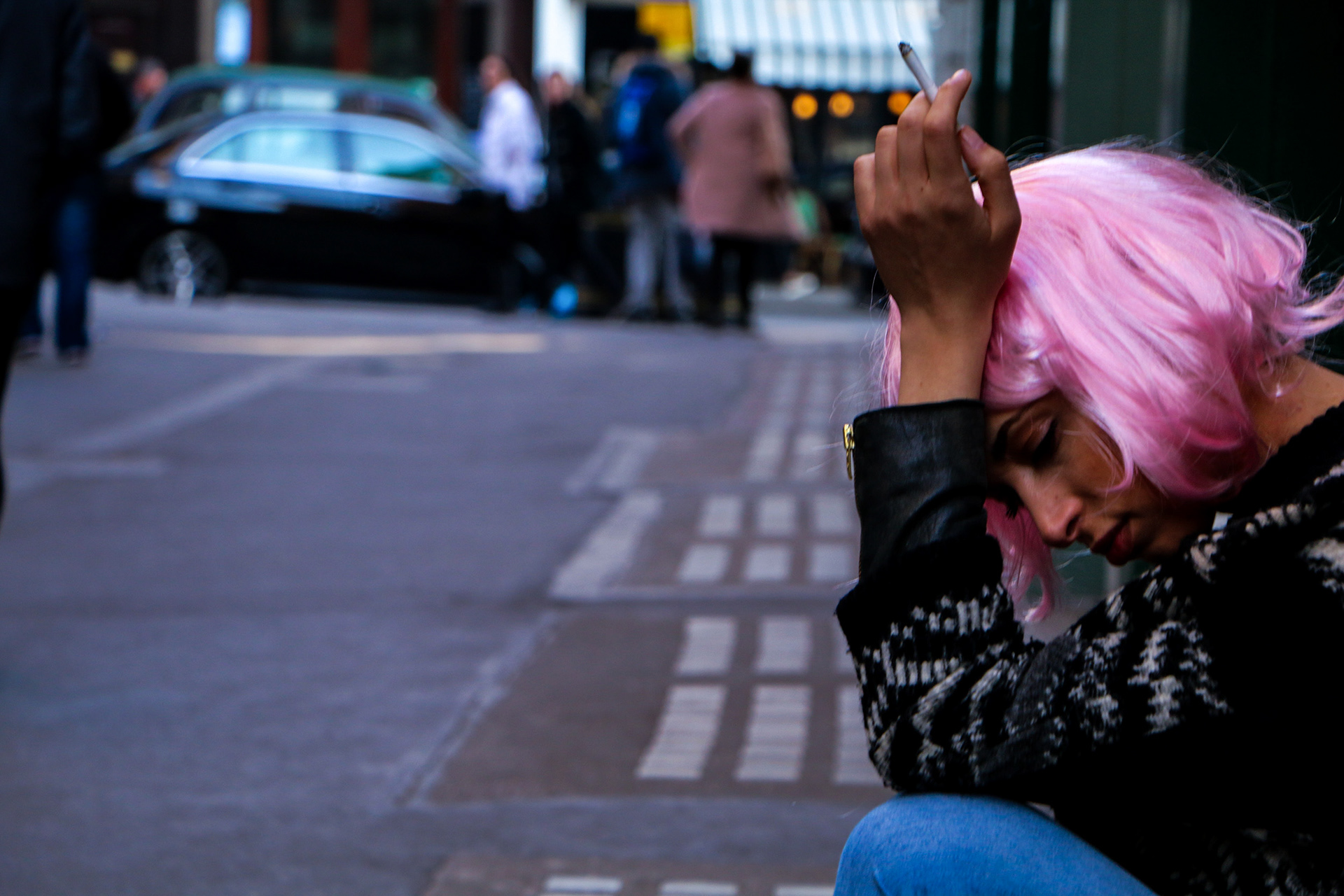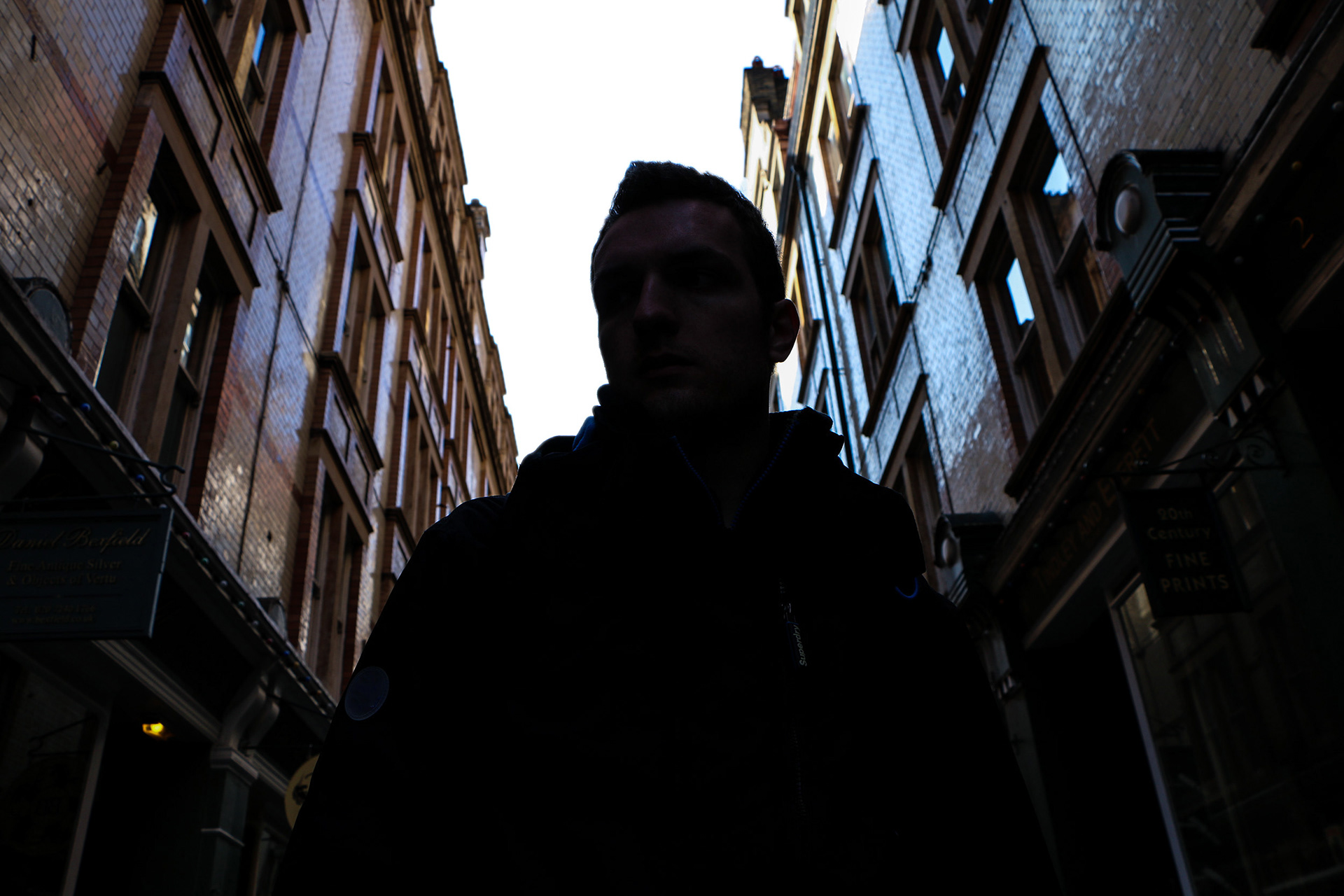 "Let's never come here again because it will never be as much fun."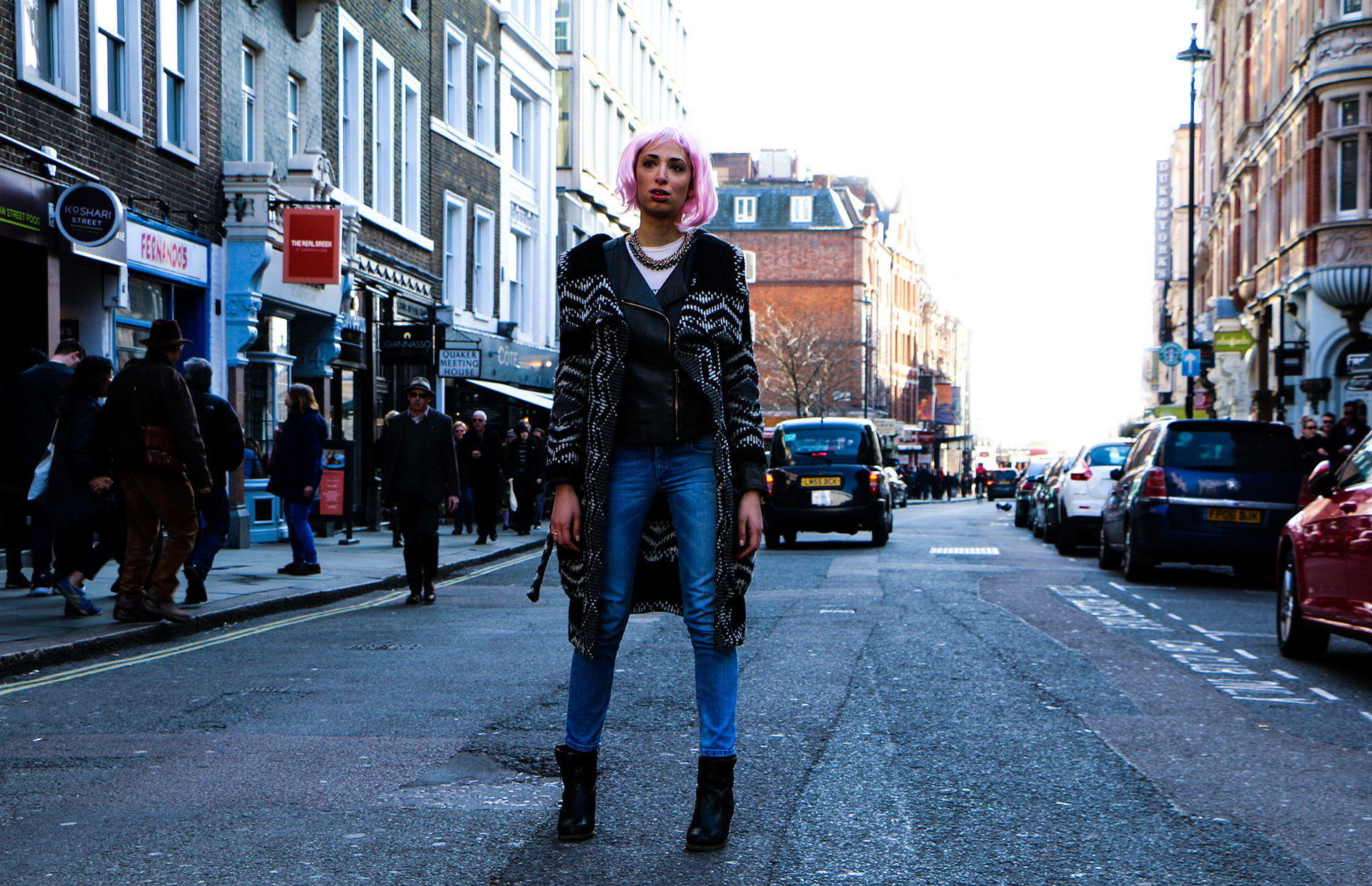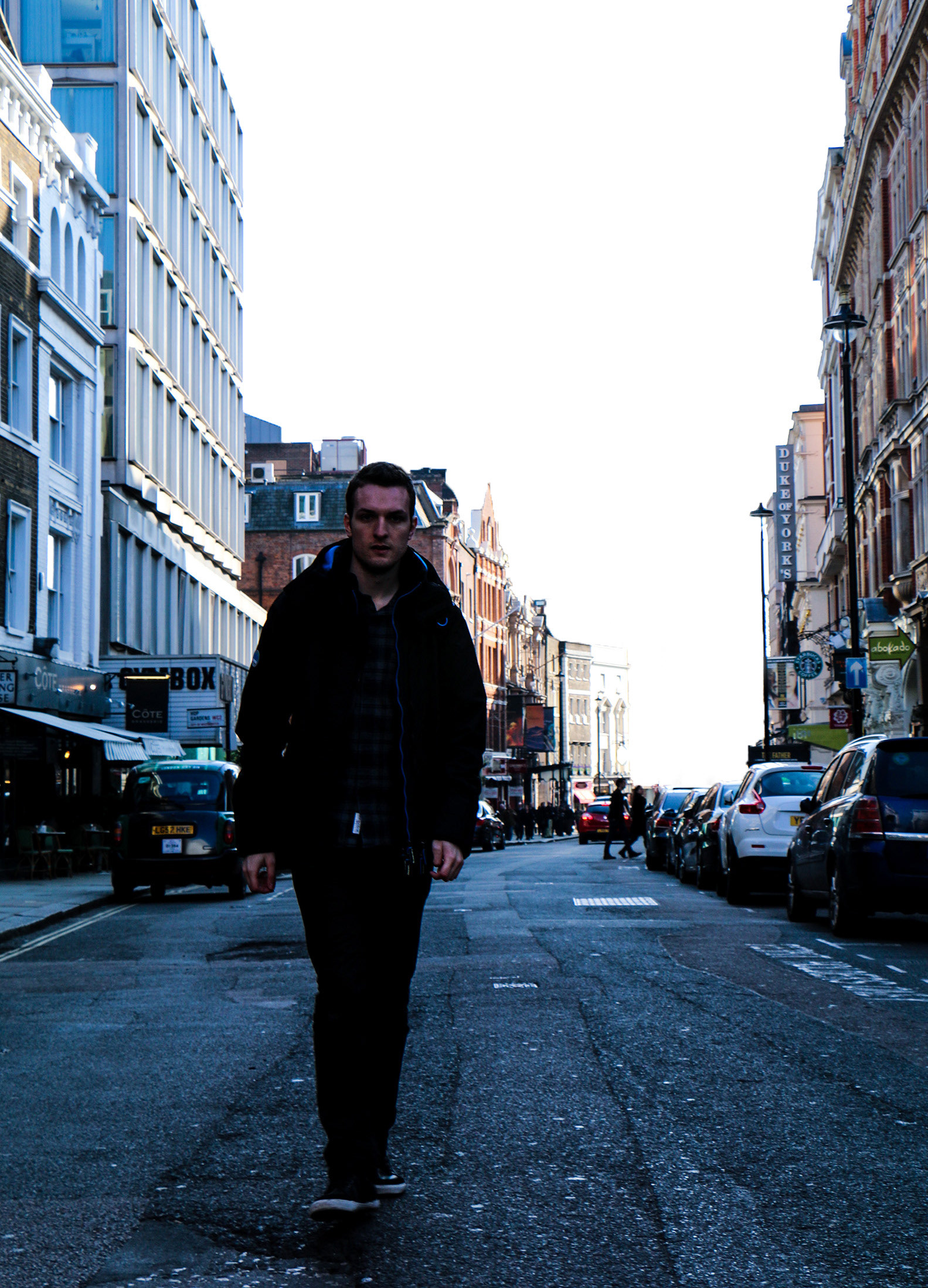 We are two people lost in the city and at the same time we've lost ourselves.
How can we go back to the place where we were before?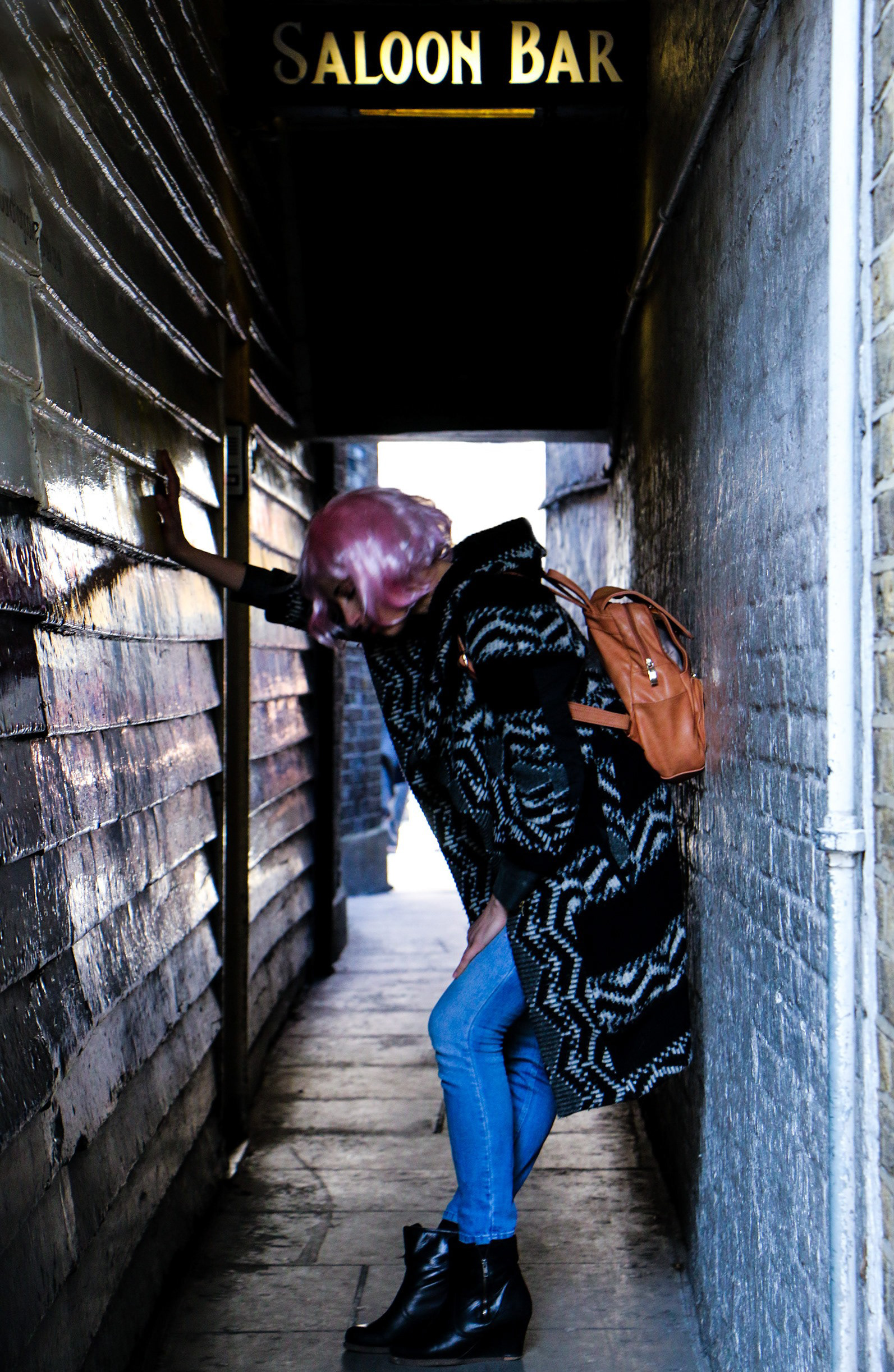 "Can you keep a secret? I am trying to organize a prison break. We have to first get out of this bar, then the hotel, then the city and then the country. Are you in or you out?"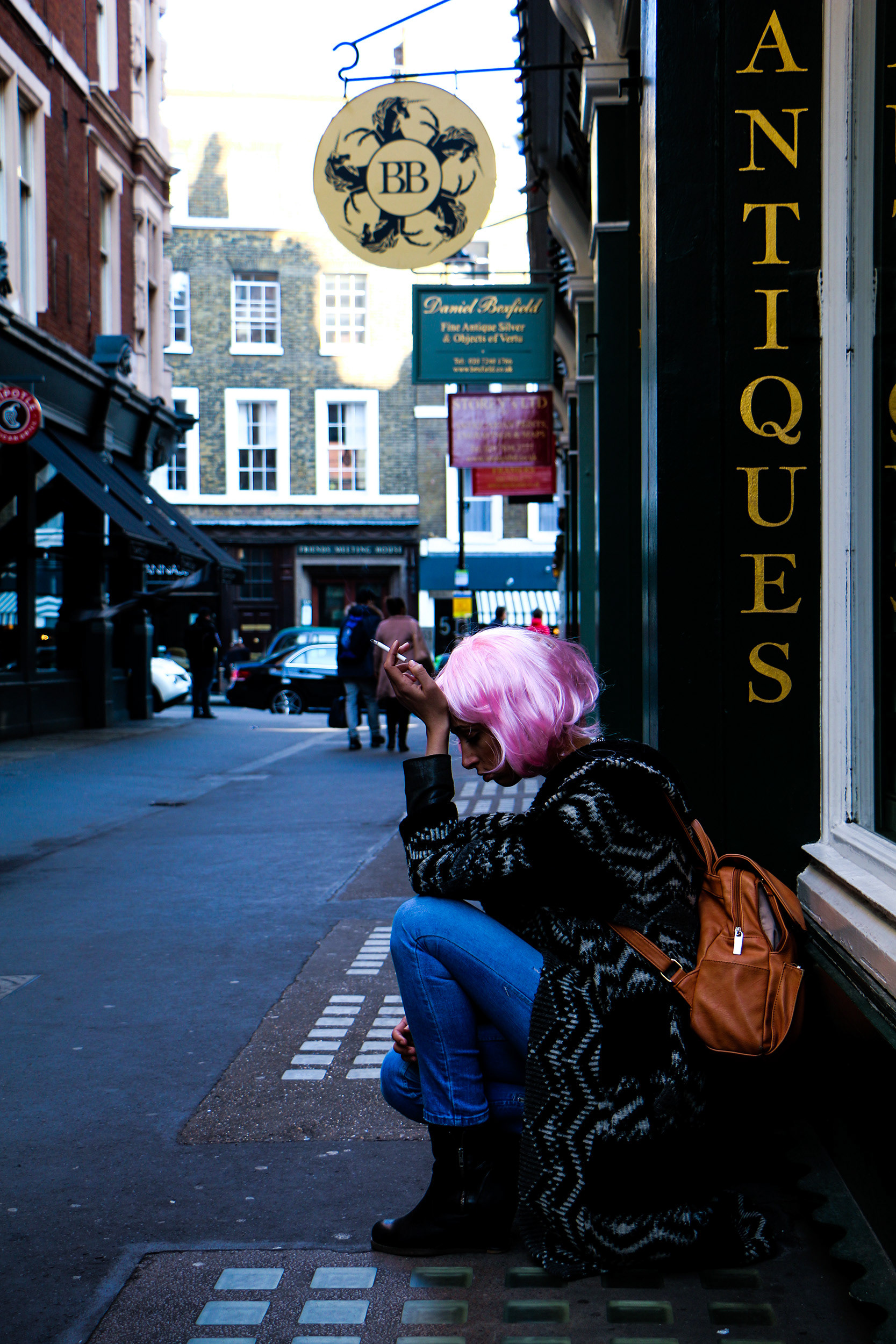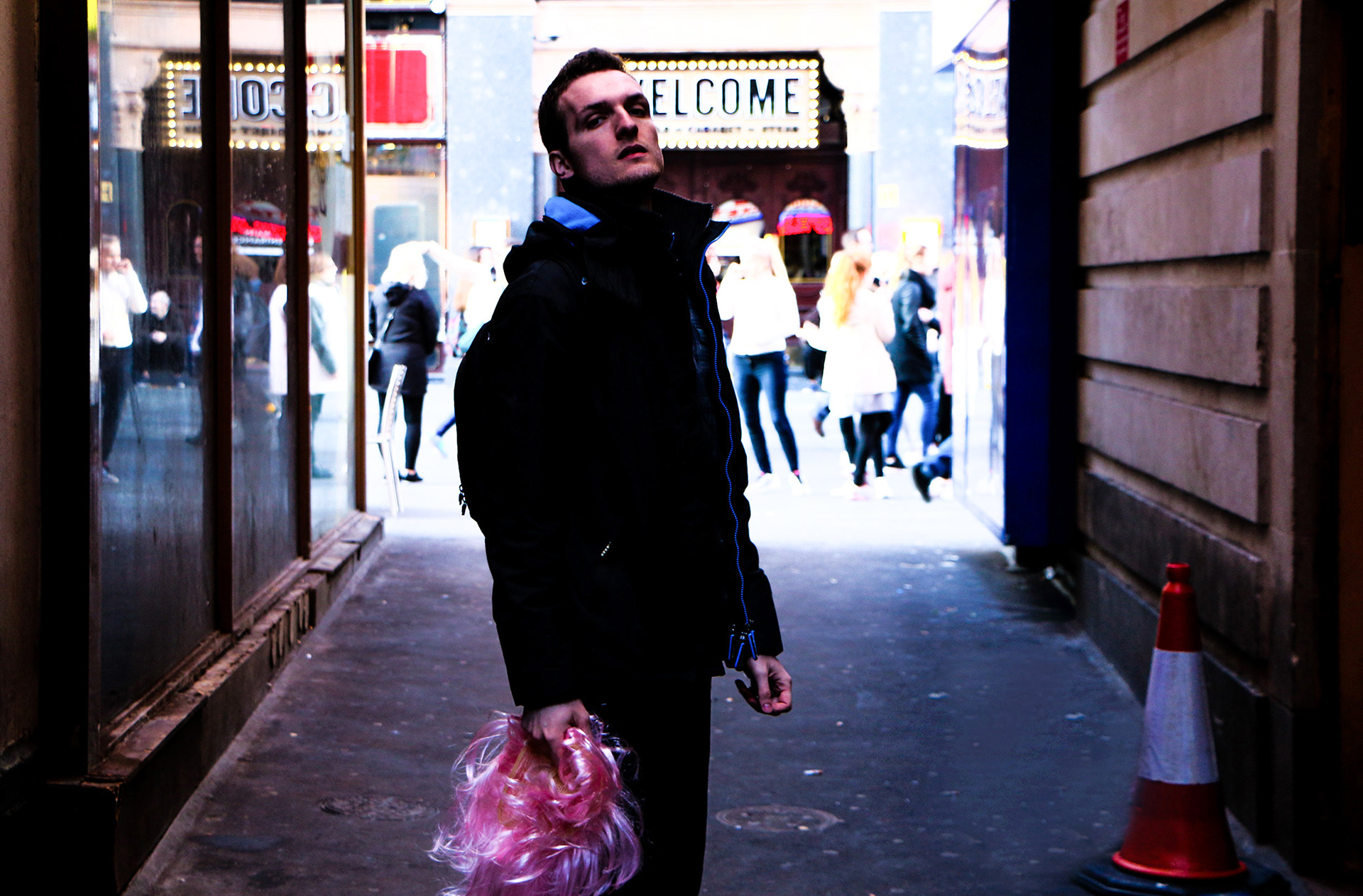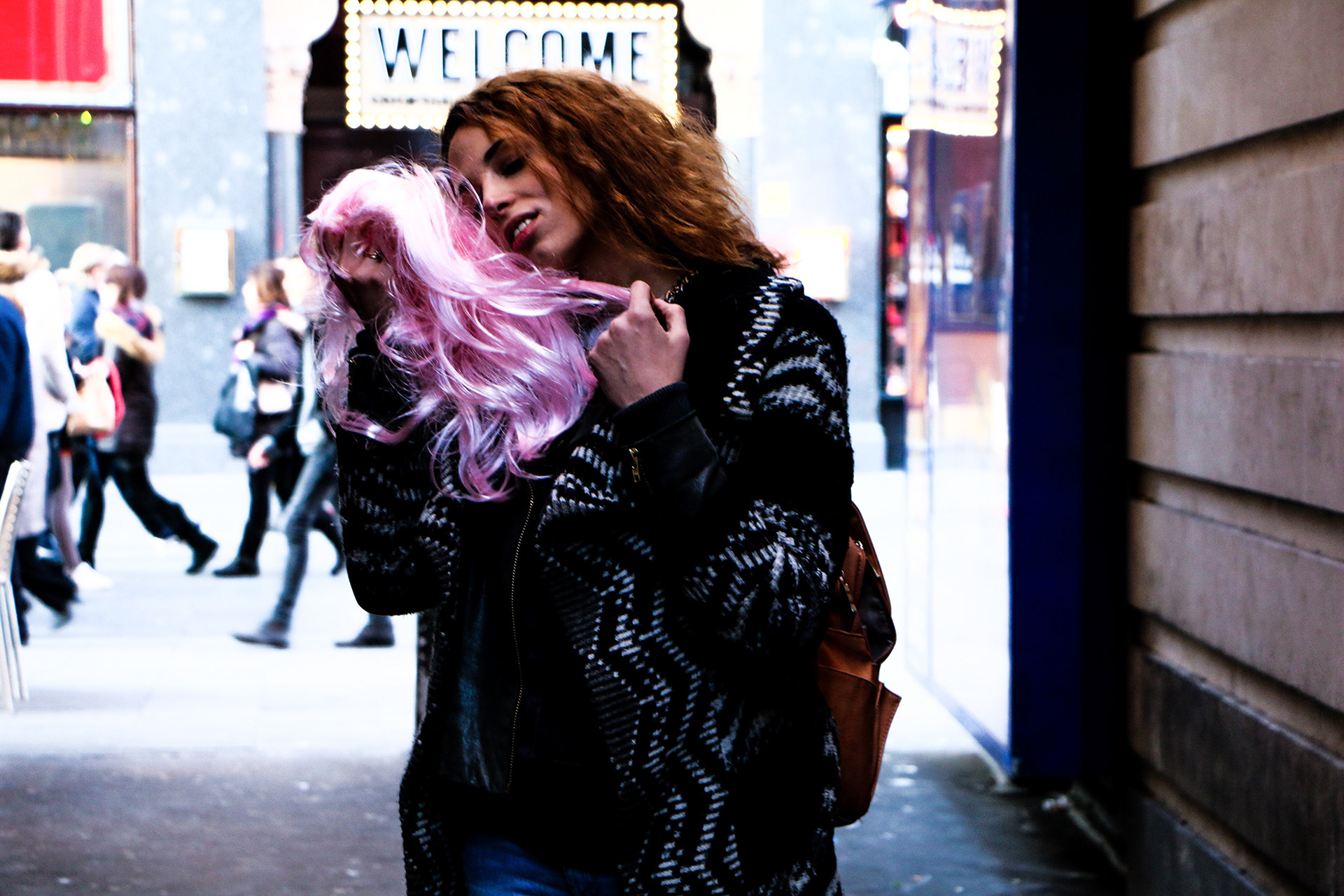 Perhaps through a small thing, a gesture, a particular smell or some music we heard. There is always something that reminds us of the past and those precious times we spent together, but how can they still echo in our head since they're all gone now?
They may be gone, but they're certainly not forgotten.
What if it's not possible to relive those moments again?
Time flies, as every second passes and is never to be seen again.
Should we cling onto the past or move on and forget all about it?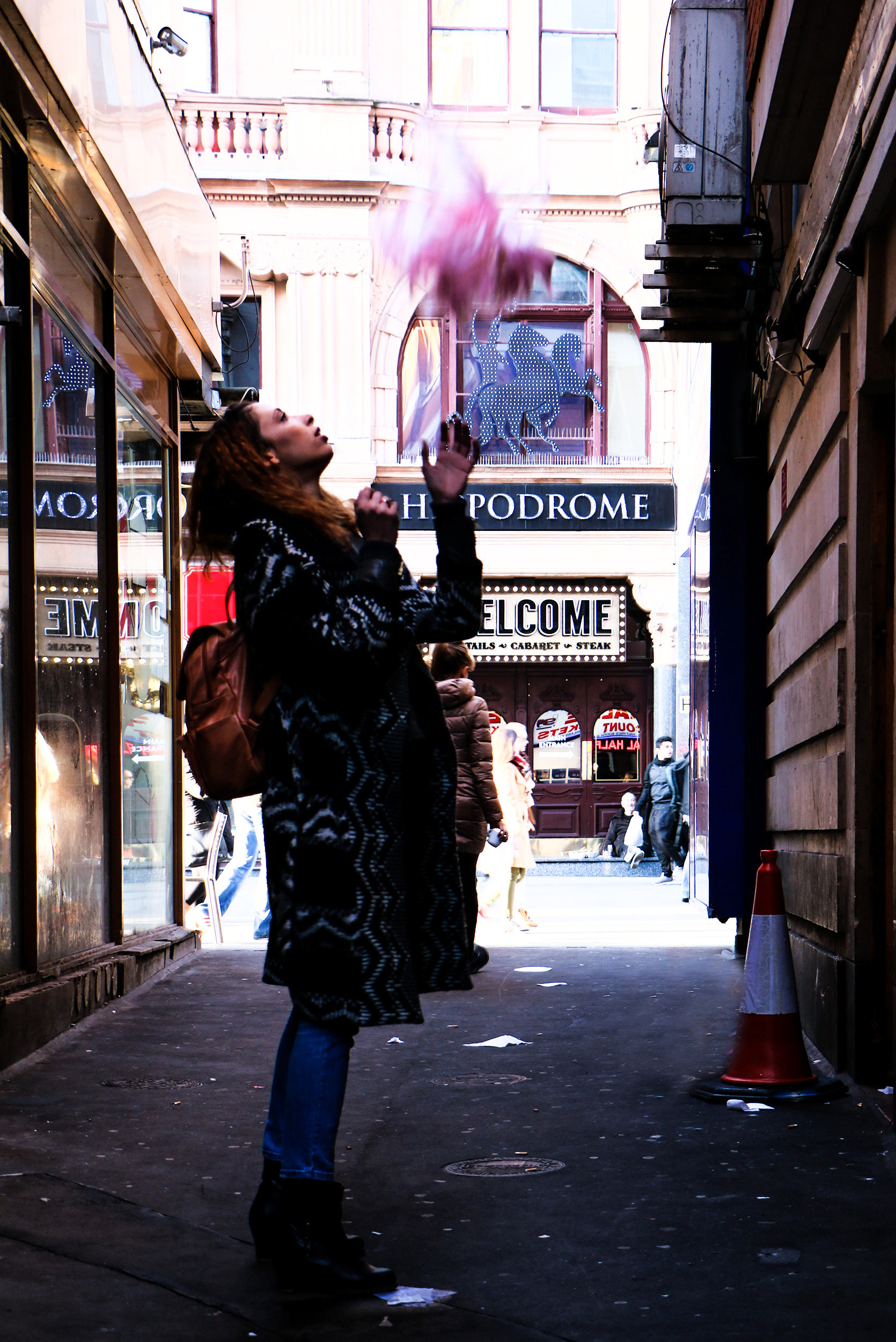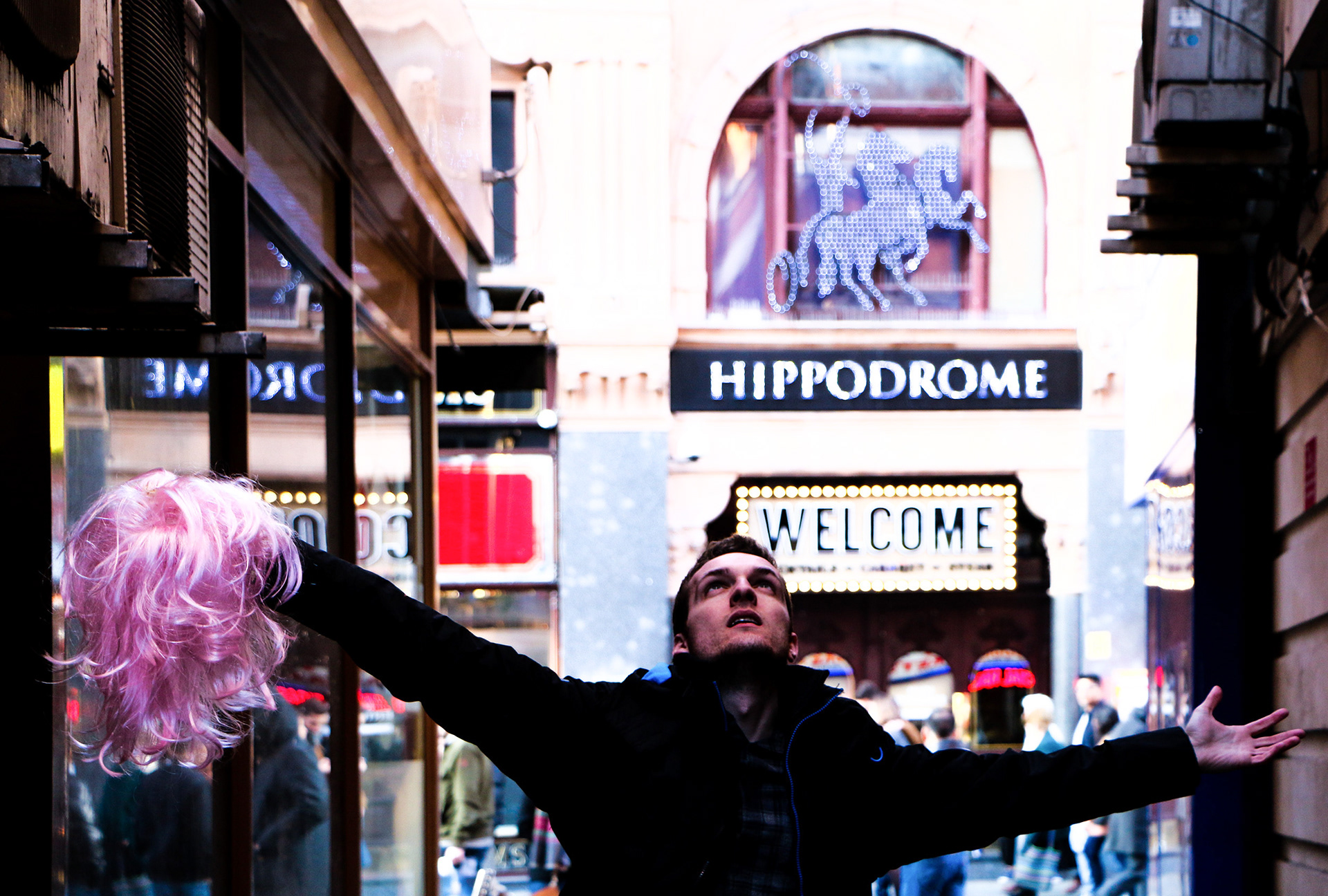 Our paths may cross again, though it will never be the same.
I'll cherish those moments and move forward.
After all, they're forever ours and no one can take that away from us.