This is the

Jack Skellington

3D model I created using

ZBrush

.
Jack is one of my favorite characters and is created by Tim Burton. He is the main protagonist in the film "The Nightmare before Christmas" (1993).
I used the polypaint tool in ZBrush to paint my model and then rendered in both ZBrush (BPR) and KeyShot 5.
You can download the model for free for 3D printing:
http://www.myminifactory.com/object/jack-skellington-the-nightmare-before-christmas-3539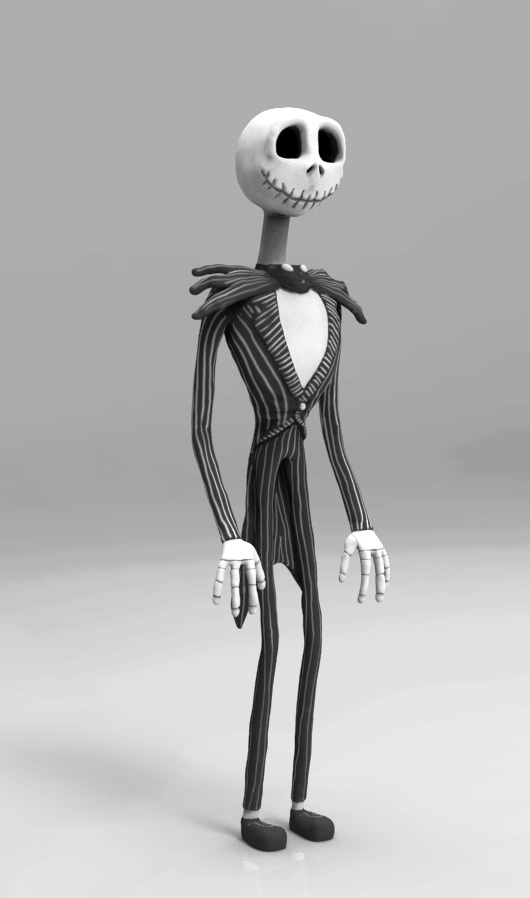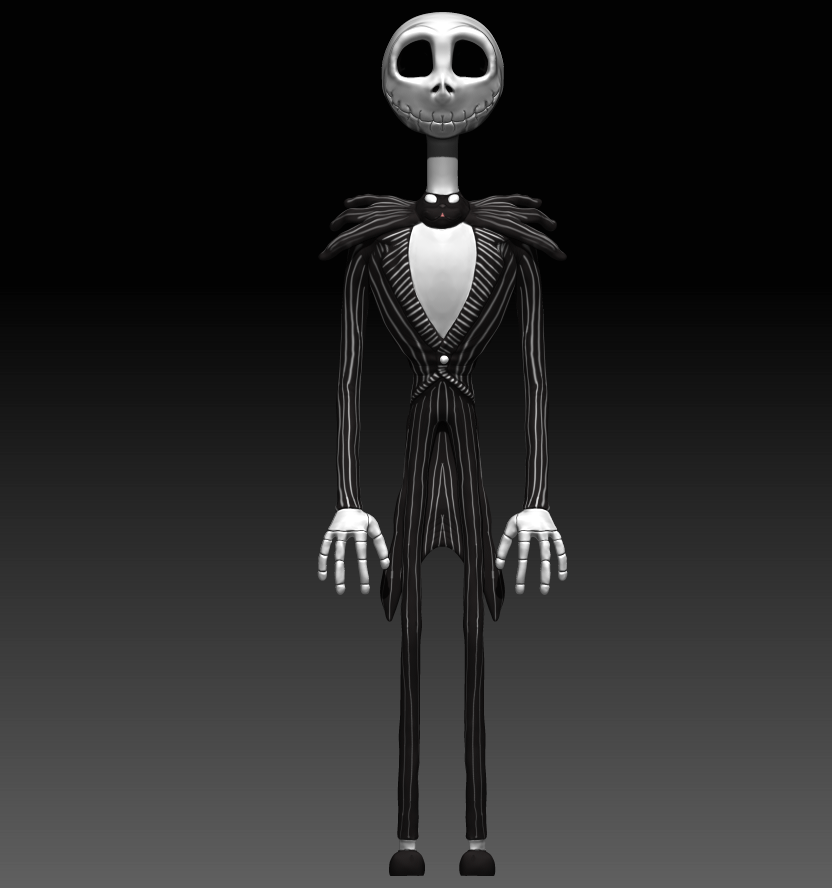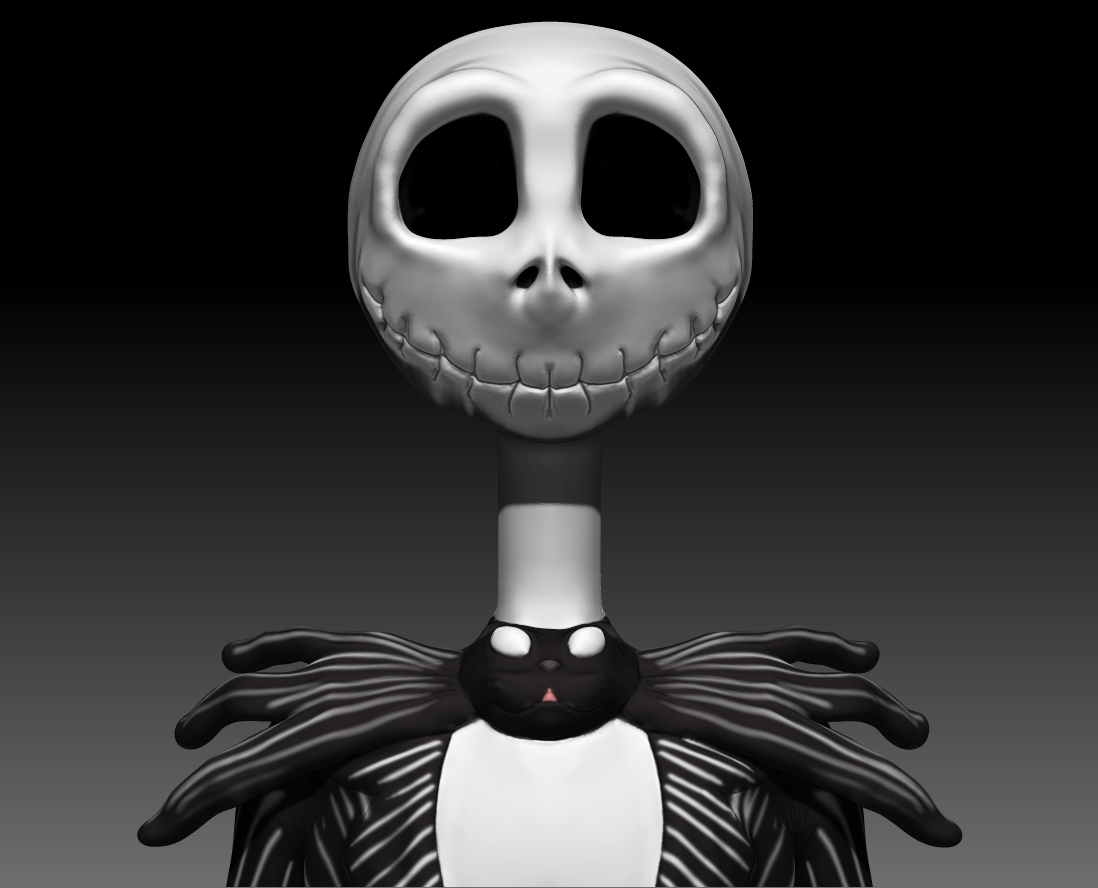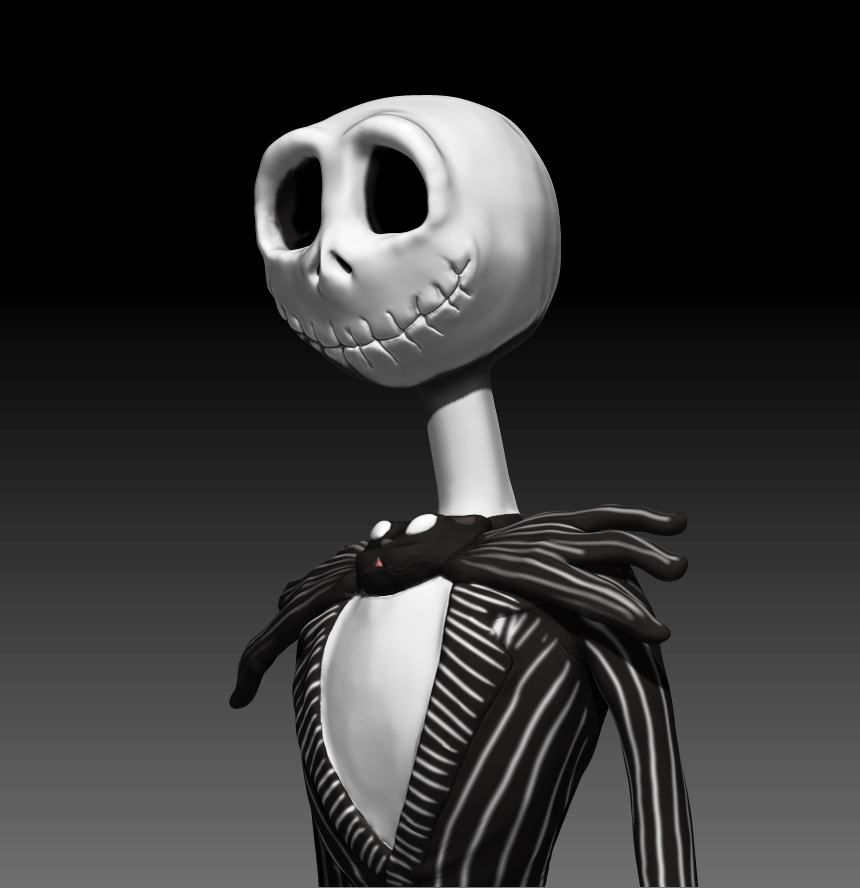 The 3D printed versions of Jack, Sally and the Mayor.
All printed on a Makerbot Replicator 2.